Development of Engineering Tools
Solutions to specific calculation, simulation or management needs.
CReAI is able to support companies that intend to solve specific problems within their design, production, organization or management processes.
The approach we use is based on understanding the specific needs of the Customer, analyzing the problem, proposing a solution approach, implementation and validation.
Specifically, we are able to develop software tools for the needs of:
Dynamics through multibody approach
Structural verifications or design of particularly stressed components
Analysis of bolted or riveted connections according to international Standards (e.g., Eurocode or VDI)
Sizing or performance estimation of fluid machines using 0D (lumped parameters) or 1D approaches
Performance evaluation of air distribution systems
Thermal-fluid dynamic analysis of machines or plant components
Evaluation of the thermal loads necessary for air conditioning of vehicles, shelters or particular systems
Organization and management of the acquisition of quality certificates from suppliers (e.g., fire-smoke certifications).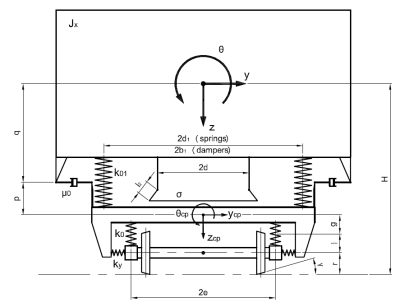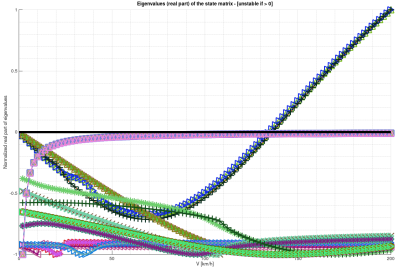 Do you need customized calculation tools or systems for the management of specific problems?
Contact us to find out how our experience can help you.