Centro Ricerche e Attività Industriali
Experience and know-how at the service of industry since 1986.
CReAI has developed  its know-how since 1986, with the Engineering Firm of Eng. Calamai, and has grown over time thanks to the collaborative nature and the aggregation of different entities.
The skills developed by our staff, composed by engineers and specialized technicians, have resulted in decades of collaborations with large companies on the Italian and International scene.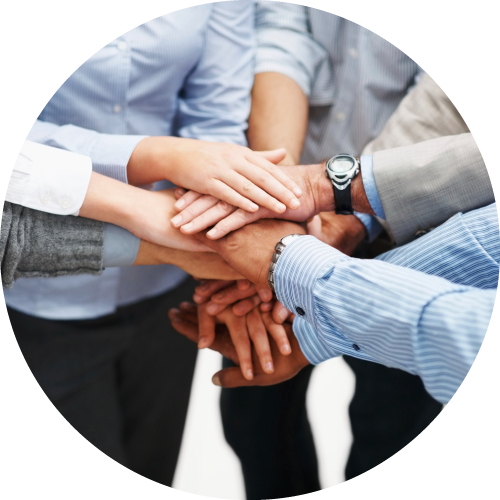 Our company is constantly updated on the developments of modern engineering support tools. Some of the software we use are:
Do you want to boost your business?
Contact us to find out how our experience can help you.