Centro Ricerche e Attività Industriali
Centro Ricerche e Attività Industriali srl (CReAI) is a company, based in Pistoia, which deals with Mechanical Engineering and Research in various industrial sectors including:

CReAI has developed its know-how since 1986, with the Engineering Firm of Eng. Calamai, and has grown over time thanks to the collaborative nature and the aggregation of different entities.
The skills developed by our staff, composed by engineers and specialized technicians, have resulted in decades of collaborations with large companies on the Italian and International scene.
Thanks to the multi-sectorial challenges faced over the years and the constant development of company know-how, CReAI is able to provide a wide range of services for the industry:

CReAI adopts a quality management system certified  ISO 9001 and is certificated with UNI EN 15085-2 (CL4) standard for the design of welded structures on railway vehicles.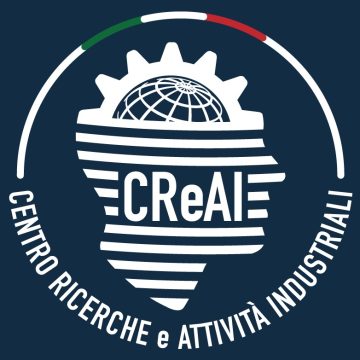 Do you want to know more about our services?
Contact us to find out how our experience can help you.