Quality controls and inspections to ensure compliance with project specifications.
Guarantee high quality standards
At each stage of product creation, compliance with numerous requirements and high quality standards are required.
Specific knowledge is required for the verification of the quality requirements, both in the design phase (for example to verify that the supplied products comply with the specifications) and in those of production, assembly and testing.
Quality controls, in addition to guaranteeing the quality of a product, also potentially allow for the optimization of production methods and processes, improving efficiency and reducing costs.
CReAI makes its qualified staff available for:
On-site inspections and verifications
Control of supply product certifications
Dimensional controls
Functional tests
Identification and monitoring of non-conformities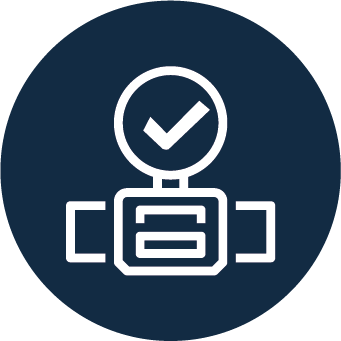 Do you need to perform quality controls?
Contact us to find out how our experience can help you.