Technical documentation for the various phases of a project.
Technical documentation accompanying a project
Adequate technical documents are necessary to guarantee the implementation, use and maintenance of a product together with the solution of eventual problems that occur during operation.
As an integral part of the design activity, CReAI offers a service for the drafting of technical documentation, more specifically:
Use and maintenance manuals
Implementation procedures
Assembly and disassembly procedures
Control procedures
Internal specifications for production procedures (for example screw tightening specifications according to current regulations)
Product presentation books.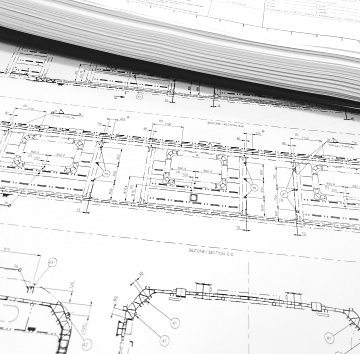 Hai bisogno di supporto per redigere documentazione tecnica?
Contattaci per scoprire come la nostra esperienza può esserti d'aiuto.