Creativity and competence to support the industry.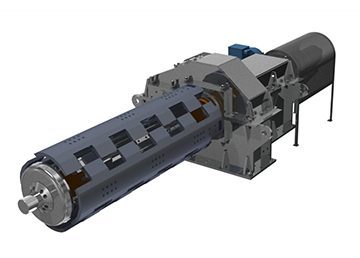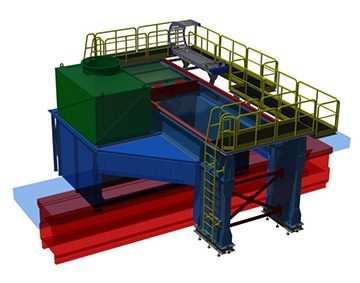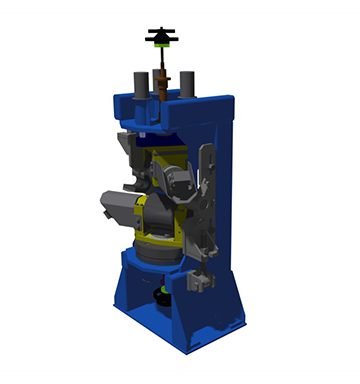 CReAI develops innovative solutions to meet the increasingly demanding needs of the industries in the sector, guaranteeing them efficiency and competitiveness through increasingly advanced machinery.
Specifically, CReAI deals with the conception, design and prototyping of machines for both "standard" and ad hoc plants for the steel industry, for the production of metals, for packaging, for energy and for the processing of materials deriving from agro-forestry activities.
CReAI provides the following services:
Conception, design and calculation of structures, industrial machines and plants
Technical specifications for complete systems or single parts
Machinery for the copper and steel industry
Development of machinery for the packaging industry
Feasibility studies, production procedures, specifications for assembling and disassembling
Drafting of technical documentation for tenders
Risk analysis according to national and European regulations
Technical documentation for declarations of conformity
Technical documentation for the certification of machines according to CE regulations
Drafting of use and maintenance manuals
Do you want to know more about our services?
Contact us to find out how our experience can help you.