A strategic sector with high technology content.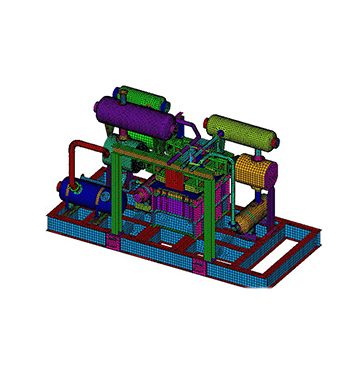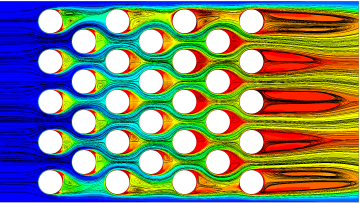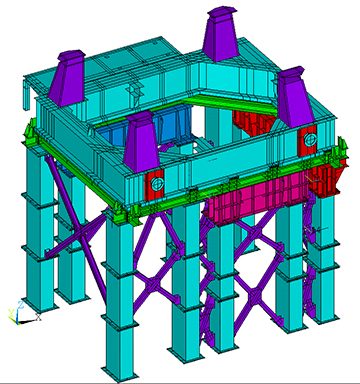 CReAI makes its know-how available to companies operating in the strategic sectors of Energy and Oil & Gas and with which it has been collaborating continuously for over ten years.
The experience of CReAI includes:
Structural analysis (static, transient, fatigue, vibrations) and thermo-fluid dynamic of fluid machineries and pressure equipments like:

pumps
compressors
fans
valves
gas turbine components
heat exchangers

Development of energy harvesting systems
Development of systems for the exploitation of waste energy from industrial processes
Research and development on plant components aimed at improving energy performance
Vibration analysis:

Modal analysis
Forced response
Random vibrations

Structural analysis of oil control units and skids for gas turbines and compressors
Fluid dynamic analysis of:

Air intake systems
Turbomachinery filtration systems
Cavitating flows inside valves and pumps

Non-linear structural analysis (in the elasto-plastic field) of pressure equipment
Drafting of machine layouts and design of piping systems
Design of main frames and structural components of fluid machinery
Design of equipment and test benches for compressors and centrifugal pumps
Do you want to know more about our services?
Contact us to find out how our experience can help you.