Complete projects, from conception to prototyping.
Mechanical Design is the soul of CReAI. Creativity and competence have always been expressed in our company by completing design challenges in various industrial sectors.
CReAI is able to provide a complete mechanical design service, addressing all phases of the project:
Conception: study of the specifications and conception of efficient design solutions.
3D CAD modelling: from ideas to the virtual model.
Structural and thermal-fluid dynamic analysis using both "classical" calculation approaches and through CAE, in particular using FEM and CFD simulations.
Drafting of technical drawings: from the 3D model to 2D drawings.
Prototyping and mock-up: prototype models aimed at functional evaluations or laboratory tests.
Industrialization: adaptation of the project with a view to optimizing production to reduce times and minimize costs.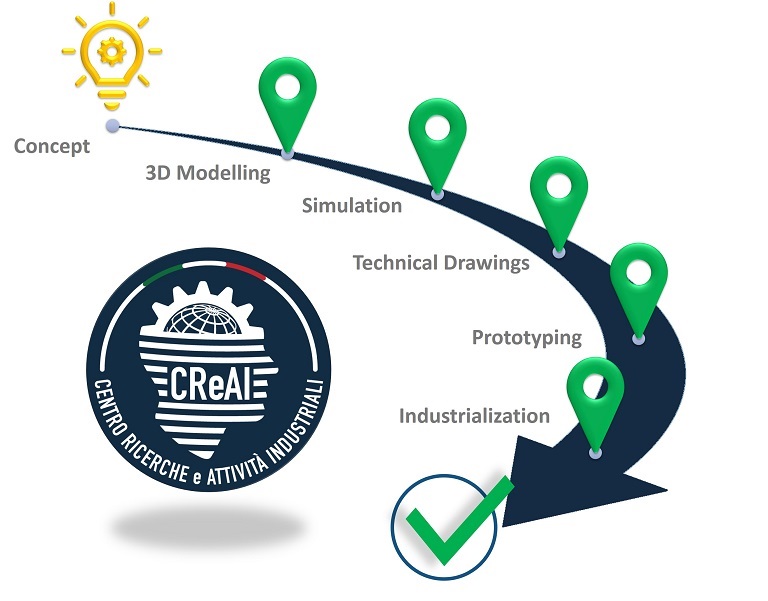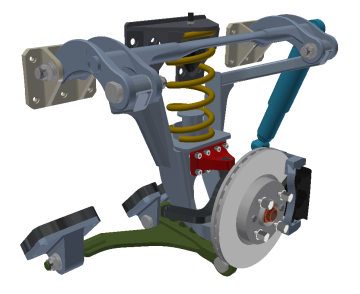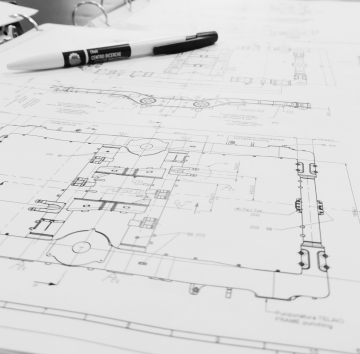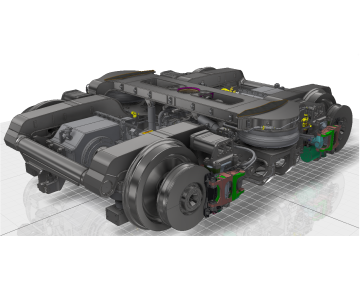 Do you need a company that deals with mechanical design?
Contact us to find out how our experience can help you.